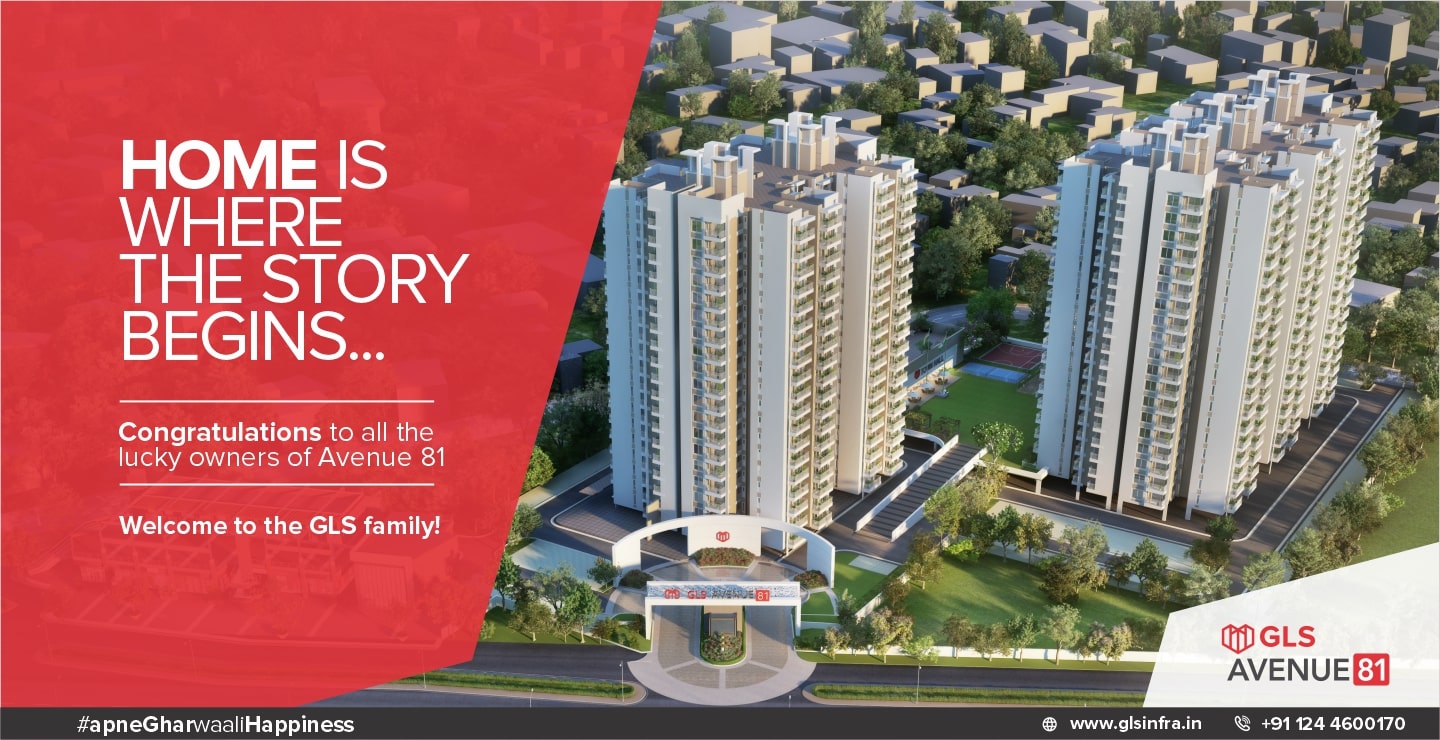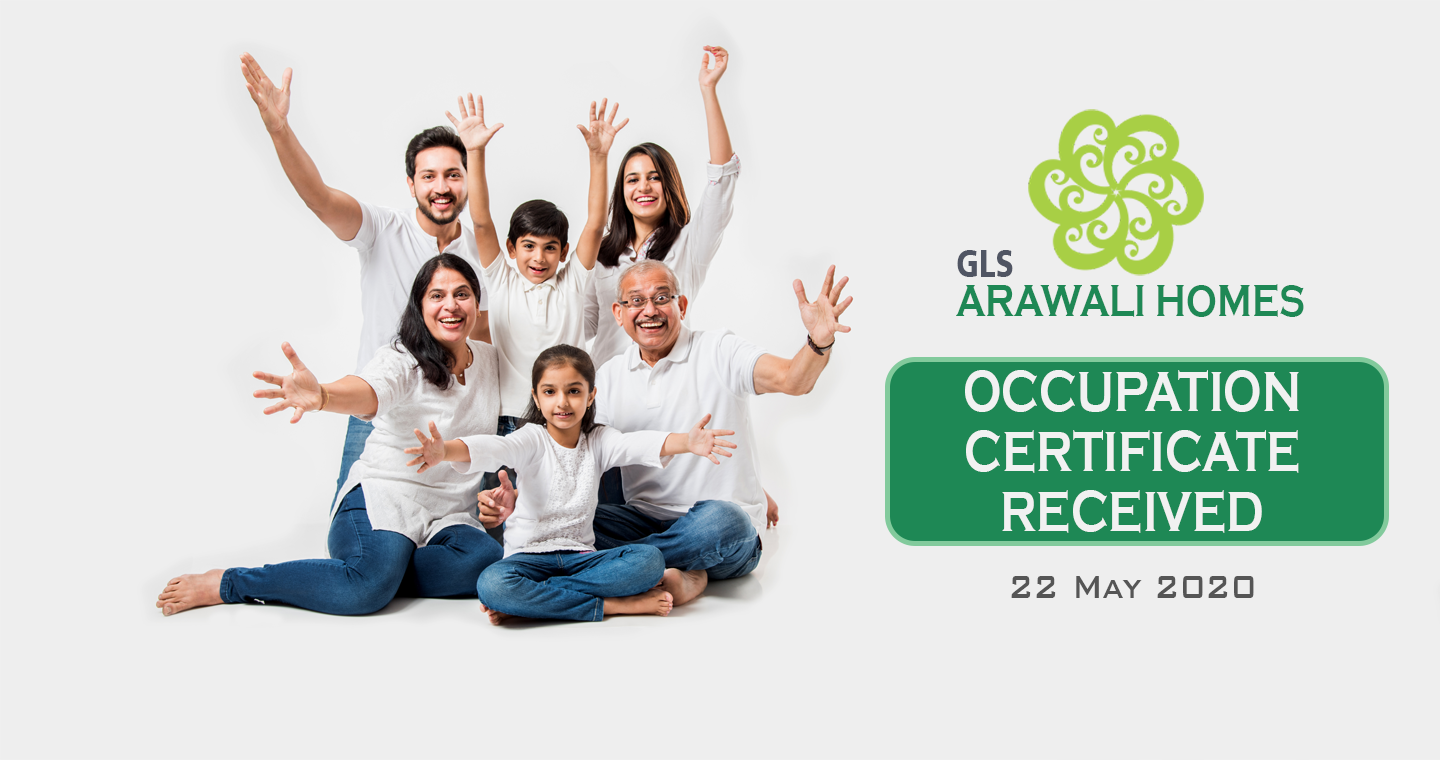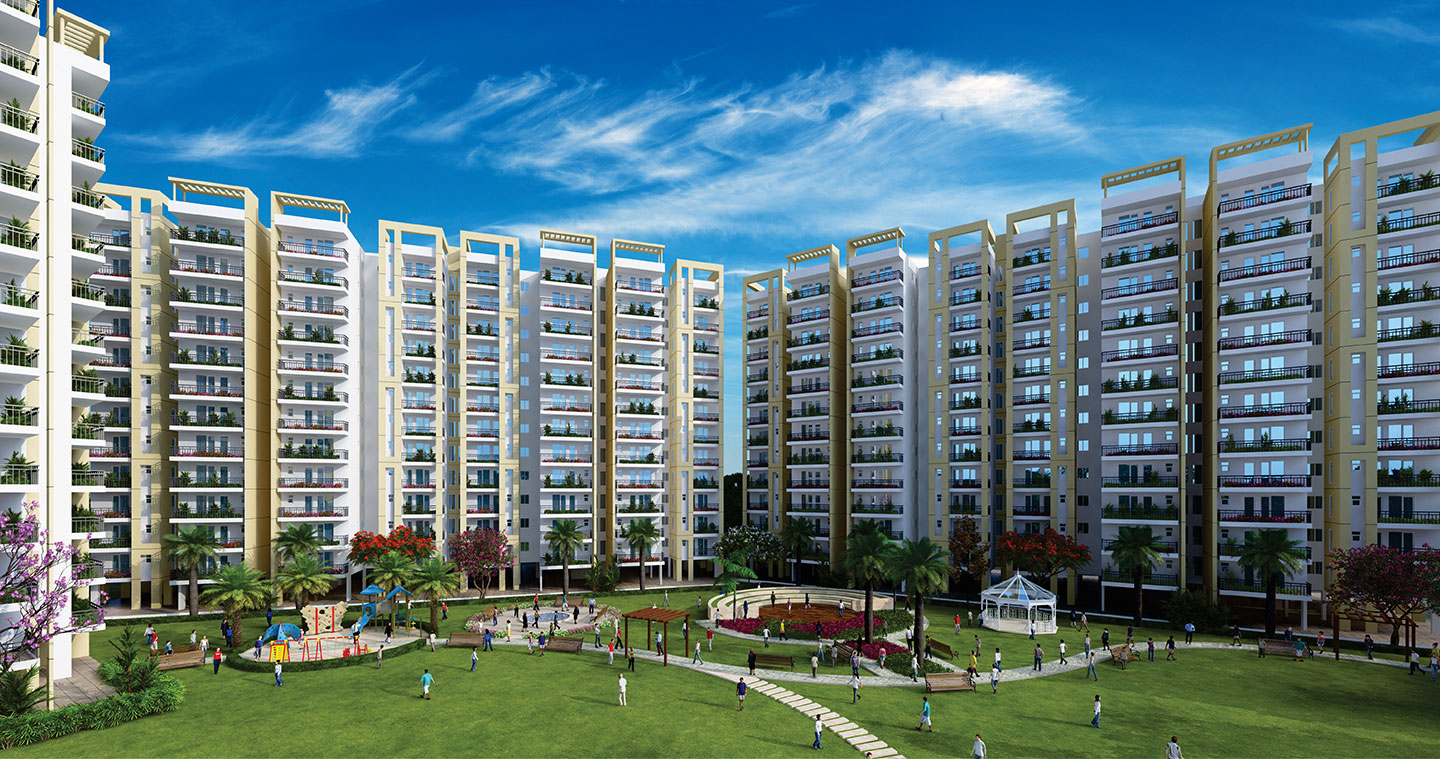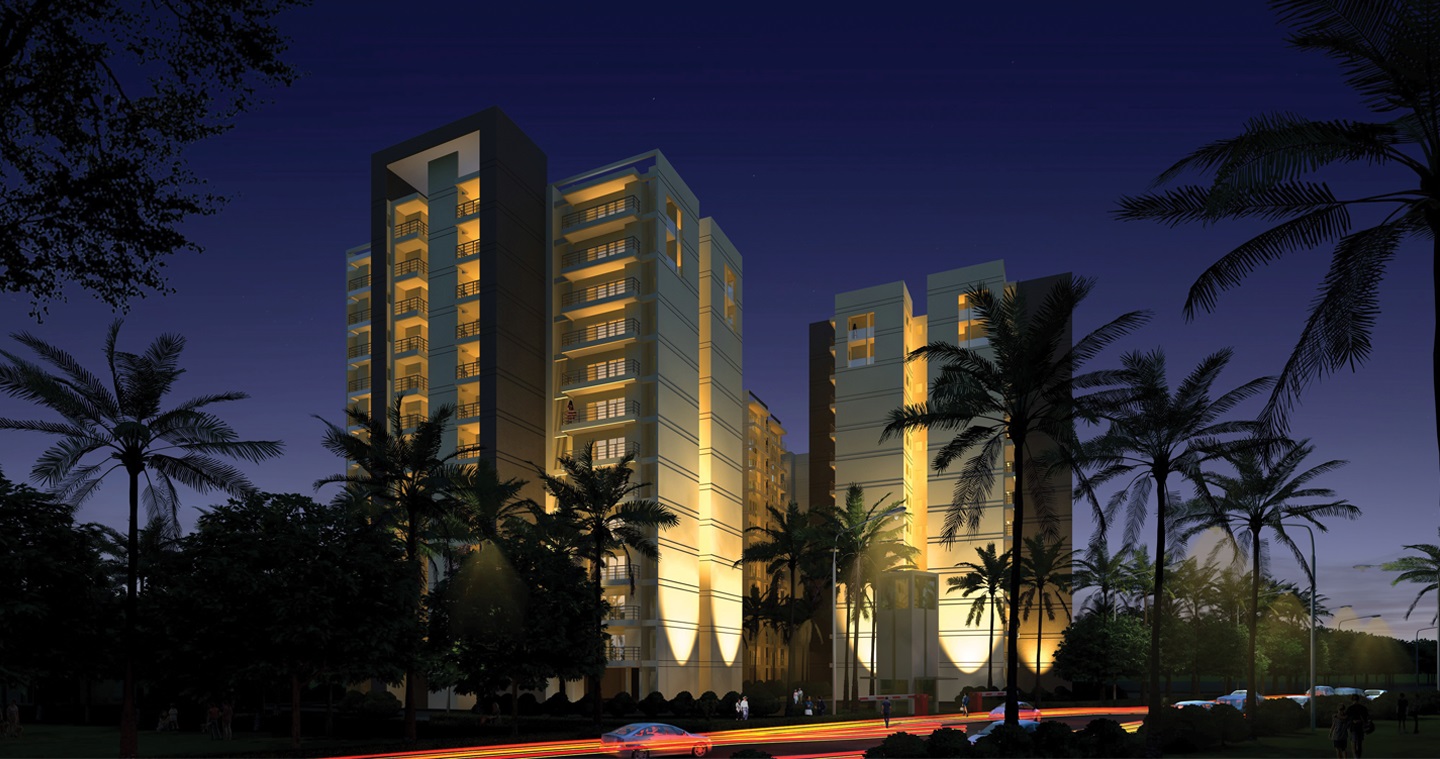 This is to inform the general public that we M/s GLS Infracon Pvt. Ltd. registered office at 707, 7th Floor, JMD Pacific Square, Sector-15, Part-II, Gurugram, Haryana, have come to know that some person/s have created a website in the name and style of www.glssector81.com and www.glsgurgaon.in for marketing and selling of apartment in one of our upcoming project. Regarding the same it is informed that M/s GLS Infracon Pvt. Ltd. has absolutely no concern with the said websites i.e. www.glssector81.com and www.glsgurgaon.in and no person on behalf of the company has been authorised to so advertise or promote any of our project. And accordingly, the general public is herein asked to be aware of any fraudulent acts and the company shall not have any liability for the acts of any person operating such websites.
Consecutive Award Winning Team
Committed to providing full customer satisfaction, brilliant architecture and noble lifestyle within the budget..
We are Experienced and Creative Designers.
Our only motive is to provide budget house because we understand your home is more than just an address.
High Quality Products Only Used
Quality construction, and on-time delivery make us the most legitimate builders in NCR region.
24/7 Customer Support Available
Certified Property Advisers play the role of reassurance during your property discussions and documentation.