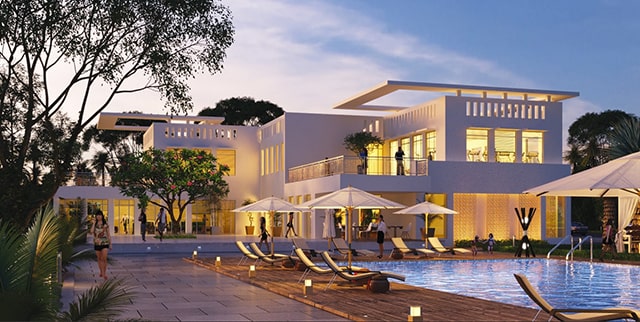 About GLS
At GLS, we believe that homes are not just spaces meant for living rather, they are complete ecosystems which nurture and create a lifetime of happy memories and experiences. We believe that everyone has the right to have a comfortable happy home. Precisely why, since we embarked on our journey nearly a decade ago, we have dedicated our efforts to build affordable living solutions which are low cost, yet offer a lot more in terms of amenities, leeway and convenience/comfort.

Every GLS Infra home is built with high quality materials, keen detailing, good quality finishes and fixtures, and carefully planned compact layouts at prime locations in Delhi NCR. GLS homes have it all; natural light that greets you every morning, green stretches for your leisurely strolls, ample storage spaces to fit it all and then some, secure and child-friendly common areas with lots of fresh air, and so much more. Happiness is built into every square feet of your GLS home.
Our Vision
To offer affordable living choices to our customers by building economic homes in the prime location of Delhi NCR with high-quality construction materials, modern lifestyle trends and choicest amenities.

Our vision is to build most economic homes for our buyers with the tested construction materials. All of our projects are a combination of the finest amenities and modern lifestyle and are located at the prime location in Delhi NCR.
Our Mission
To deliver below cost living choices before time to our customers which can ensure their complete satisfaction.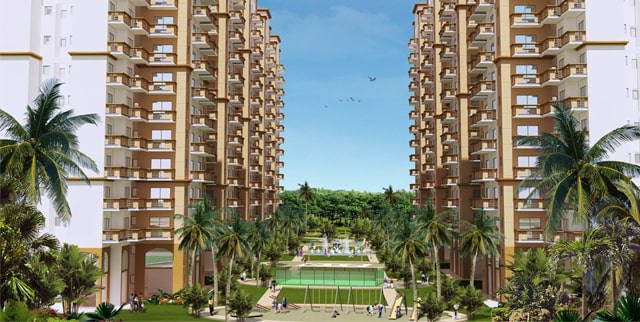 Mr. Surinder Singh
He is a qualified Chartered Accountant with more than 20 years of experience in the fields of Real Estate, Finance, Taxation, Accounts and other related fields. He has worked with some big names in the real estate industries, such as DLF, which makes him a practised real estate and construction professional.
Mr. Rajesh Goyal
He is a qualified engineer who completed his engineering degree from DV Patil college of Engineering Pune. He possesses 25 years of rich experience in various business fields, and successfully running Manufacturing business of flexible Packaging since 1990. He is actively involved in Real Estate Housing Project Development.
Mr. Sandeep Goyal
He is a qualified engineer who completed his engineering from Chandigarh. With 17+ rich years of experience in the business of Manufacturing of flexible Packaging, he has built his own repute in the business field. He is also the director and promoter of GLS Films Industries Private Limited, formally known as GLS Industries Private Limited, since its inception and actively involved in its Operation and Marketing part.
TESTIMONIALS

The team of GLS group of companies is highly professional. It has helped me select the right property for my family. Today, where everything is expensive a normal person cannot even dream to buy a house with the desired needs. But this company proved me wrong by offering property which I can easily afford. In my personal opinion, I would highly recommend them to others.
Subhash Agarwal, Arawali Homes Buyer

As a first time buyer, I was suspicious about GLS group of companies and its affordable home solution scheme. But their constant support and prompt response to all my queries put them in my good books. I came across many challenges which expert consultants addressed very dutifully. I was amazed to see how they lend ears to even my minute concerns. They have been amazing supporters and it is my duty to recommend such a professional and the sensible company to those who are looking for affordable properties in the expensive regions like NCR.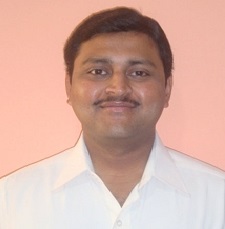 Manohar Gurjar, Arawali Homes Buyer

GLS group of companies has always been transparent about their properties. The property that I have purchased is located in the prime location of NCR and is very spacious, but the best part is that it is quite affordable. The expert consultants helped me throughout the property formalities and documentation part which made me extremely comfortable. I would like to wish them luck with their future projects.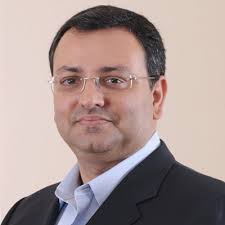 Saif Ahmed, Arawali Homes Buyer